About Us
Main Content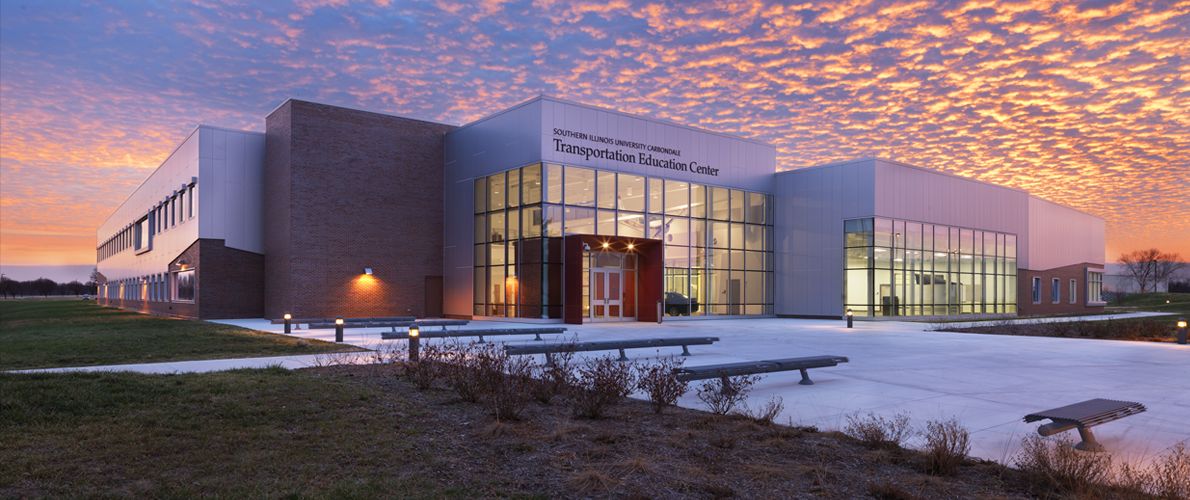 SIU School of Aviation is home to a nationally recognized and comprehensive aviation program. Since our inception, we've grown to include multiple degree programs, a state-of-the-industry facility and more than 600 students. What started as a service unit of the university offering flight classes with four airplanes and spare parts has transformed into one of the nation's leading comprehensive aviation programs with multiple degree programs, a state-of-the-industry facility and more than 600 students.
The program's reach now extends nationally with online and off-campus offerings and internationally with agreements to train aviation technology students in China and prepare pilots, mechanics and avionics technicians with Saudia Airlines. The School of Aviation to encapsulates the aviation technologies, aviation management and aviation flight programs.
Newsletters
We have partnerships in place with major airlines to insure our students have access to resources that support their education and career goals.
Meet Our Team
Our administrative and technical staff are a unique blend of caring professionals dedicated to supporting our students, faculty, directors, and other great support staff within our school.
Facilities
While it's important to understand that people and our own initiative, not buildings, will make the difference in achieving success, utilizing state-of-the-art equipment and facilities is a requirement in today's aviation students.
The Transportation Education Center located at the Southern Illinois Airport provides instructional facilities encompass a 60,000 square-foot hangar and classroom building, a 12,000 square-foot Helicopter Laboratory, procedure trainers and learning laboratories. Our students will train on a variety of simulators and have access to an extensive fleet of airplanes.