Alumni
Main Content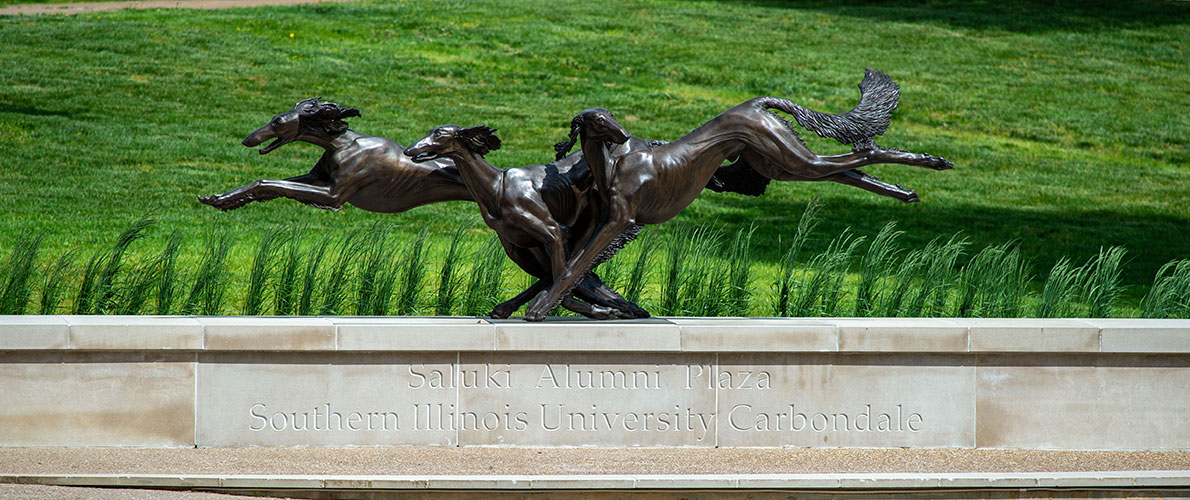 The School of Aviation is proud to recognize our aviation alumni who have achieved success and recognition since their graduation.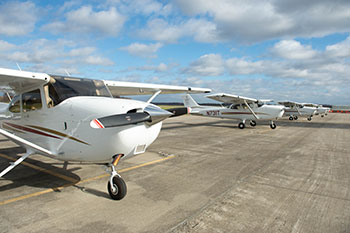 Be a member, be the difference
When you become a member of the SIU Alumni Association, your dues support opportunities for students to succeed. These include:
Scholarships and financial aid
Hands-on career experience and mentoring, and
Networking events.
Together, our members make a huge difference to many students. Become part of it today.
Make a Gift
We appreciate the continued support of our alumni and friends.
Your gifts have enabled us to educate and mentor students who will become the creative leaders of the future.